Left-wing foundations are the top organizational donors to the Council on American-Islamic Relations (CAIR), a controversial anti-Israel organization that critics accuse of spouting extremism and of having historical ties to Hamas and the Muslim Brotherhood.
In the October/November 2023 issue of Capital Research, the Hewlett Foundation is ironically funding a campaign against free-market capitalism. The Biden administration spends $1.2 billion researching transgender issues. The Taft-Hartley consensus of labor policy is fraying. The Biden administration and Big Tech are trying to "protect" Americans from "dangerous information."…
Why have Americans become less generous and less giving of their time? To understand how and why things have changed, The Generosity Commission requisitioned studies from their peers, friends, and…
Are prominent environmentalist groups working on behalf of foreign powers—and wouldn't that mean they have to declare it under the Foreign Agents Registration Act? That is the question that Senator…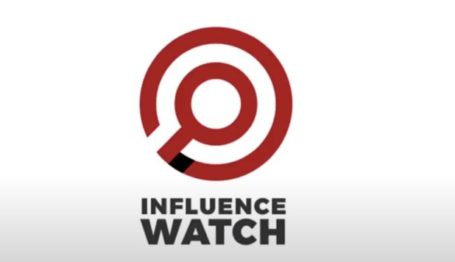 The information compiled in InfluenceWatch gives news outlets and other interested parties to use this research in future reporting on significant topics that are often overlooked by the American public.