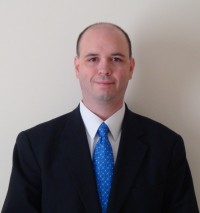 Fred Lucas, a frequent Capital Research Center contributor, has a new History Publishing Company book coming out soon on the history of conservative talk radio.
Talk radio giant Mark Levin says "Anyone who loves talk radio will love" The Right Frequency: The Talk Giants Who Shook Up the Political and Media Establishment.
The scheduled release date is July 1.